It's another great week in September! I finished off some shopping at Joann's on Friday, just as I said in my last post, and I was pleased to get the Burda pattern I mentioned, plus this additional one: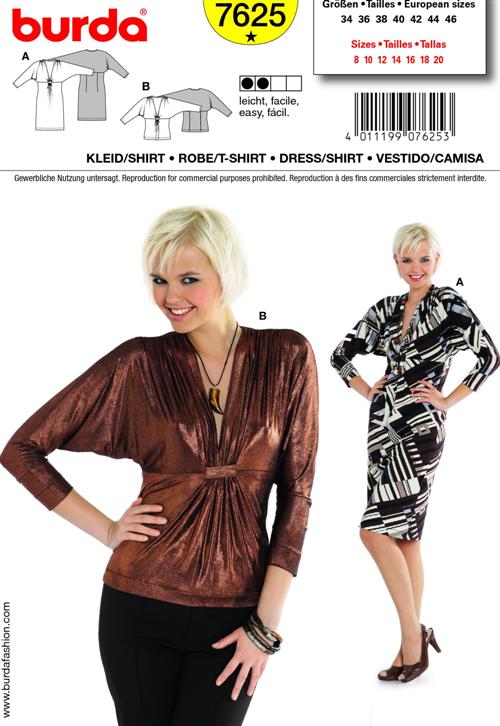 Now all I need to do is find some nice fabrics for my new finds. I admit that fabric is one thing I don't purchase a lot because I am so darn picky! I want that perfect find for my pattern, and if I am not convinced that the outcome will be beautiful, I wait until I see something else. Similarly, I am the same way with clothes shopping. I can see a lot of nice things, but I will wait until I have the perfect thing for me. The downside is I do a lot of waiting when I can be more creative with nice pieces I see. You know, like those bloggers that turn ordinary garments into something extraordinary by the accessories they add or the way in which they wear them. I need a little more of that talent. = )
Anyhow, I didn't get to trace out the Burda trouser pattern as I hoped on Friday. I was so excited about being out at Joann's without any little ones that I spent most of my time there, and had to remind myself to go and pick up my kids!
Nevertheless, today I am dedicating my time to being in my sewing room. I'm going to relax, bring some munchies, and enjoy the process!
Stay sew-filled!