Well, the day is finally here! It's my birthday, hey, hey, hey. It's my birthday, yeah!
Judging by my little song you would think I have a day of luxury planned--not so my friends! I am at home with my precious little ones, and with the exception of some special gifts and thoughtful gestures, this day is much like any other day I would have. It's not that I mind, though. I am thankful to God for 31 years of life! Some people don't even get to see that many years on earth, so I will relish and enjoy all that He has given me!
On another note, I sadly did not finish my princess's dress. It was far too ambitious an undertaking to finish with the time I have. I realized that after getting started and having issues with the sizing of the dress. I am continuing to work on the dress, but it has been a challenge to get through this one.
Also, NO ONE seemed to be interested in the giveaway I was having from my last post. So...I guess I am the winner of my two sets of patterns. Or maybe you all have enough sewing patterns already. Either way, my first giveaway was a bust, but hopefully the next one I do will garner some attention. I still appreciate all my readers, and hope you are having a wonderful week!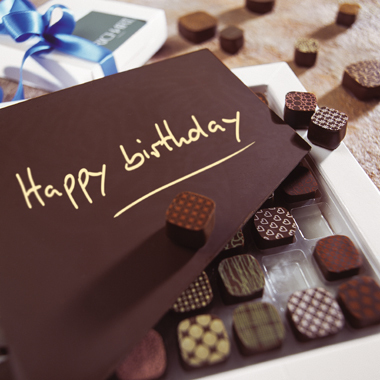 Stay sew-filled!